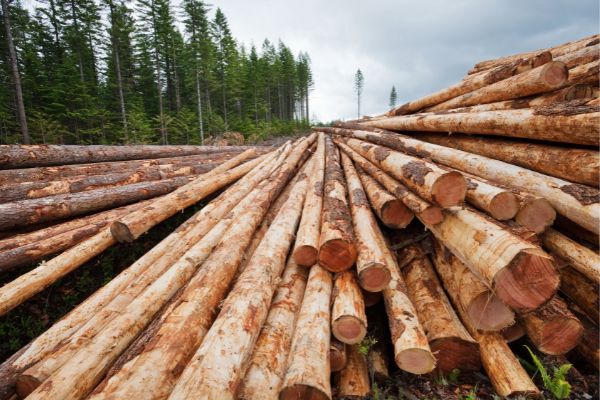 US Lumber Coalition backs the Commerce Department's Ongoing Enforcement of Trade Laws
By /
In the third annual evaluation of unjustly traded Canadian softwood lumber imports into the United States, the United States Department of Commerce released a preliminary decision of a combined anti-subsidy and anti-dumping duty rate of 11.64 percent.
The annual reviews are part of the trade law enforcement procedure to address dumping and subsidization of Canadian imports for a set period of time, and the US Lumber Coalition says it completely supports this annual process.
"Trade law enforcement has resulted in dramatic growth of U.S. made lumber by mitigating the harmful effects of Canada's subsidized and unfairly traded imports," Jason Brochu, U.S. Lumber Coalition Chairman and Co-President of Pleasant River Lumber Company said.
"The enforcement will maximize long-term domestic production and lumber availability to meet strong demand to build more American homes."
According to the US Lumber Coalition, since the filing of the trade complaints by the US sector in 2016, sawmill investment and capacity development in the US has remained solid.
The United States lumber industry appears to be on track to produce an additional 17.5 billion board feet of lumber through 2021, average 3.5 billion per year. These increases have more than outweighed any drop in unfairly traded Canadian imports and are enough lumber to build almost 1.2 million single-family houses in the United States.
The United States Lumber Coalition is an association of major and small softwood timber companies from around the country, along with their employees and woodland owners, attempting to rectify Canada's discriminatory lumber trade practices.