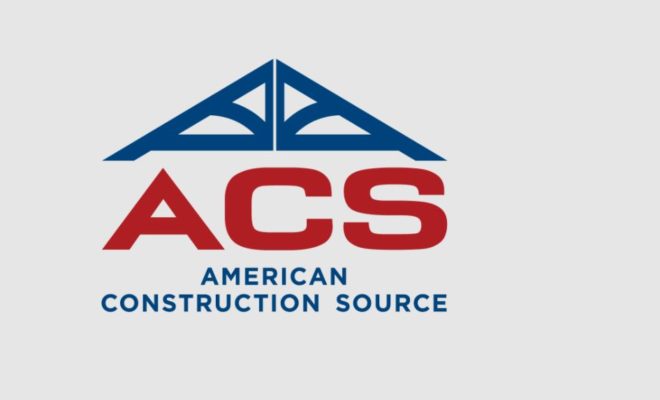 © American Construction Source / acs-lbm.com
American Construction Source Expands Its Operations in Minnesota
By /
The acquisition of Foley Lumber and Milaca Building Center by American Construction Source (ACS) has been announced. Milaca Building Center and Foley Lumber will continue to operate under their existing local brand names.
Foley and Milaca will continue to operate under their existing Minnesota-based brand names.
The acquisition is ACS's ninth under Clearlake and Angeles' sponsorship. The financial terms of the acquisition were not disclosed.
American Construction Source's CEO, James Drexinger stated "The ACS team welcomes Foley and Milaca to our national platform of service-oriented lumber and building materials locations. The Kotsmith family has built a great business over generations, and we respect the customer relationships they have fostered for the last 90 years."
American Construction Source, headquartered in Springfield, Missouri, operates more than 70 locations in nine states, serving custom home builders, repair and remodel contractors, and do-it-yourself consumers.
Angeles Equity Partners and Clearlake Capital Group have invested in ACS.
Chris and Randy Kotsmith, owners of Milaca and Foley in a statement "We are confident ACS, Angeles, and Clearlake are the best partners to help accelerate growth by delivering more value-added products and an expanded portfolio of services in North Central Minnesota and the greater Minneapolis St. Paul metro area. ACS's technology investments and national scale will enable Foley and Milaca to better serve our customers for generations to come."