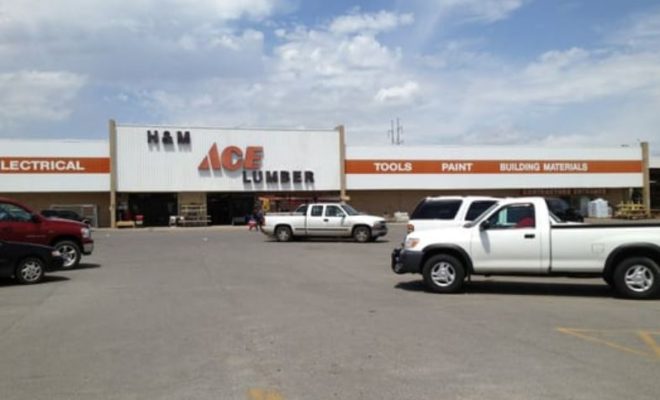 © Photo seen as H&M Lumber / Location: West Helena, AR
CNRG Acquires Arkansas Dealer
By /
The owner and operator of H&M Lumber Walter Morris agreed to sell his business to Central Network Retail Group.
The latter is a multi-brand retailer operating in 109 home centers, hardware stores, and lumberyards in more than 10 states.
H&M Lumber will go rebranding and operate along with CNRG's Home Hardware Center brand.
This is the 24th store that is part of the Home Hardware Center brand.
It is found in Natchez, Ms., and operates stores in five states.
The West Helena branch provides a variety of products such as:
Building materials
Electrical
Hardware
Plumbing
Paint
Drive-thru lumberyard
"I am excited about the future of this store with CNRG and Home Hardware Center serving east Arkansas and West Mississippi," Morris said.
"Home Hardware Center and H&M are a great fit. We both have the same ideas and standards when it comes to how we treat our employees and customers, the same standards that the Hornor and Morris families have valued since my father and uncles started the business in 1961. I am comfortable knowing this business will continue to successfully support the community for many more years," Morris continued.