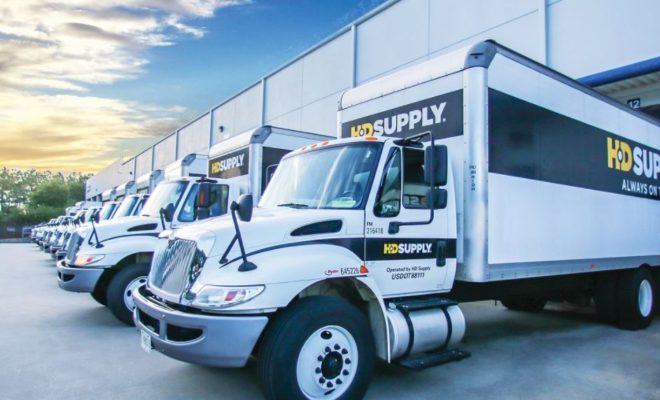 © Photo from HD Supply / Facebook
HD Supply Makes a Return to Home Depot
By /
"HD Supply complements our existing MRO (maintenance, repair & operations) business with a robust product offering and value-added service capabilities, an experienced salesforce that enhances the strong team we have in place, as well as an extensive, MRO-specific distribution network throughout the U.S. and Canada," said Home Depot CEO Craig Menear.
The completion of the agreement is said to occur during Home Depot's fiscal fourth quarter.
This ends on 31st of January, 2021.
HD Supply is a wholesale distributor and is one of the largest in North America.
They serve around 300,000 customers.
They have 44 distribution facilities in 25 states and two Canadian provinces.