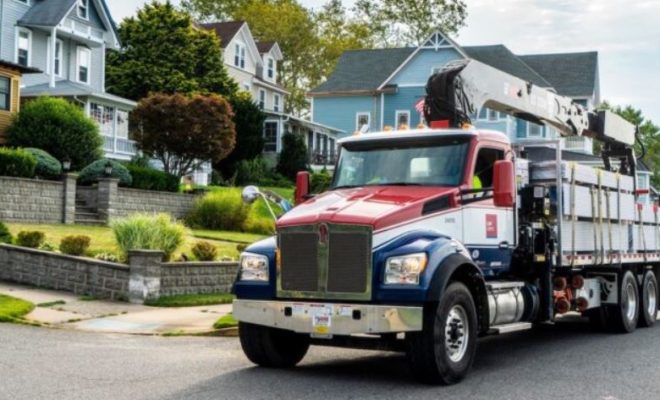 © L&W Supply
L&W Supply Opens New Location in West Palm Beach
By /
L&W Supply has expanded its presence in West Palm Beach, Florida.
This new location provides commercial and residential contractors with building materials and delivery services, including wallboard, acoustical ceilings, joint treatment, insulation, metal framing, and other commonly used supplies.
"Our new branch in West Palm Beach helps reinforce our deep commitment to our customers and partners across all of South Florida," Tim Mahaffey, vice president of L&W Supply's South Region said.
"We couldn't be happier that we're able to continue expanding to meet our customers' needs with this brand-new facility."
L&W Supply now has 15 locations in Florida.
Contractors Depot

Leading residential construction supply, & industrial building materials supplier, retail & distributor in Georgia, South Carolina and the surrounding Southeastern US. A family business specializing in architecturally specified construction materials, jobsite service & product knowledge.

Order online at Contractorsdepotinc.com