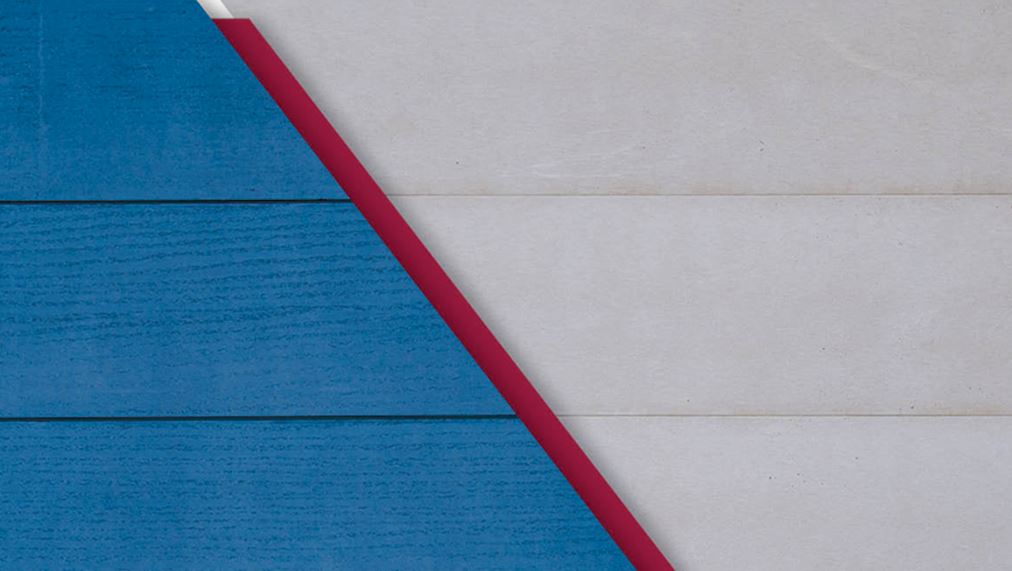 © Photo by Boral Building Products / boralbuildingproducts.com
Boral's Reversible TruExterior Siding Profiles Now Available
By /
Boral's latest siding profiles come in first-rate features that are in textures of smooth or wood-grain.
Boral Building Products now includes a reversible siding profile to its TruExterior line of poly-ash siding and trim products. These also come with nickel gap and shiplap siding on different sides of the panel.
One format customers can buy has a smooth nickel gap siding and wood-grain shiplap, while another comes in smooth shiplap and wood-grain. The reversible product and the wood-grain siding are new inclusions in the TruExterior line.
"Our new reversible Shiplap-Nickel Gap profile makes it easy for builders and remodelers to create beautiful, on-trend exteriors that are both eye-catching and high performing for a look that truly stands the test of time," says Ben Drury, brand manager for Boral Building Products.
The company mentioned that the new products fill a gap in customer demand and allow dealers to carry fewer items.
This also provides builders more chances and creative freedom to make different streetscapes.
The TruExterior Reversible Shiplap-Nickel Gap profiles come in different lengths and widths, two for the former and four for the latter.
The nickel gap and shiplap included in TruExterior's Craftsman collection. These were made to look and feel like traditional wooden siding, and the cut-and-install process adds to the experience.
Boral's uses standard TruExterior siding blend for its sturdy and first-rate panels. These are made of polymers and fly ash.
The characteristics of these materials have high dimensional stability which reduces contraction and expansion.
It is resistant to splitting, cracking and warping. Users don't have to use sealants for ends or cuts.
They can use it for ground-contact applications, and it is possible to paint it in any color, regardless of shade.
Liberty Cedar

Leading top quality specialty wood products, tropical lumbers & domestic hardwoods, custom milling and flooring, trim packages, timbers and other materials serving Rhode Island, Massachusetts, Connecticut, and Long Island with excellent customer service. Delivery to other areas via common carrier.

Order online at Libertycedar.com